Microsoft Edge Adds Price Comparison Functionality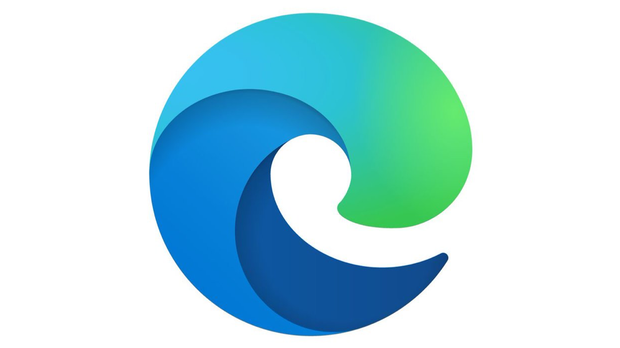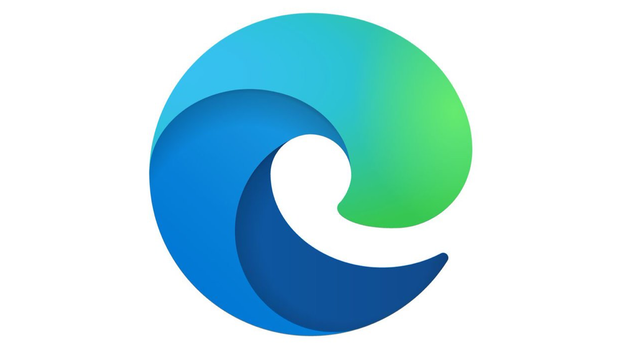 Finding a new solution to an existing problem is the life of a business.
So Microsoft is adding a price comparison functionality. Starting to compete in the market as Idealo, Google Shopping, and PayPal's acquisition of Honey.
After switching out the rendering engine in Edge with chromium, Microsoft focused on adding extra value and no longer having to play catch up. From the current looks of it, you will add products into collections right from the retailer's websites.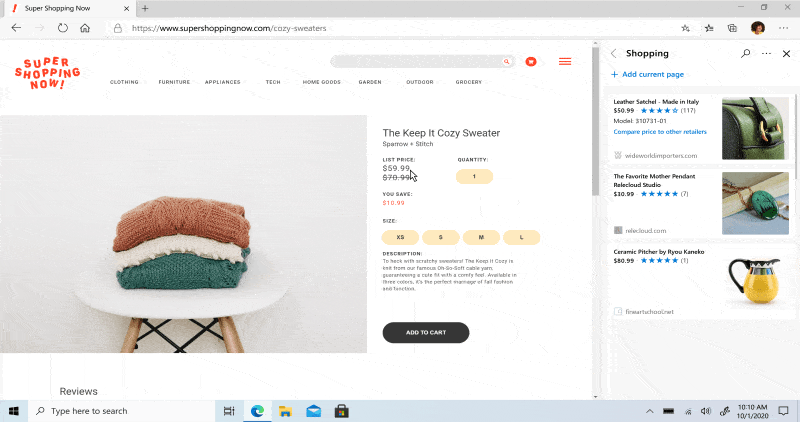 Those collections will then allow for price checks. This is interesting because it solves a fundamental issue in a different way: Customer Acquisition.
While especially players like Idealo have to either pay a lot towards search engines or pay a premium for app installs. Microsoft is adding towards an existing customer base a functionality.
With a target group that already was installing the browser before for other reasons. Also, it feels a lot more natural to combine your shopping cart in a browser (desktop) then on a third party website.
What is also interesting is the potential for this. As it allows for much deeper integration.
Missing is clearly a mobile equivalent of it.
On a side note, this could also be a solution for Outfittery.
Outlook
What is also interesting in this context is how added value is being created along the value chain. Imagine getting a note during PayPal checkout that the product you are about to buy it cheaper elsewhere.
Especially in the PayPal (Honey) case where PayPal also has all the info about the customer and doesn't require a potential re-entering of information.
But the same is somewhat true for Edge. I think it's not a long shot to assume it is possible to get customers to input shipping and payment information.
It will be interesting to see how this will balance out, as there are also many other players in that chain.
From operating systems (Mac OS, iOS, Windows, Android) to payment providers, and delivery helpers in logistics or even for digital goods.