Why You Should Use Personas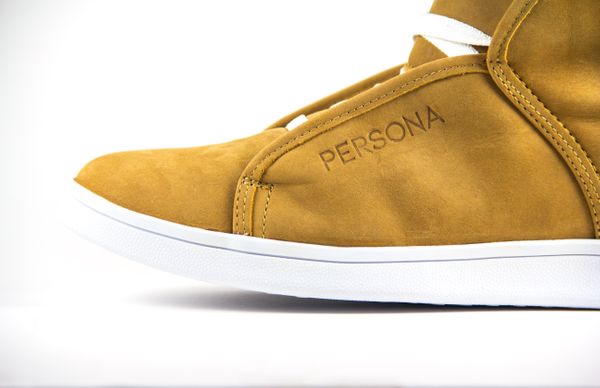 Over the years, we have learned that collaboration is an important factor for success. But having people with different skill sets work together is not always easy. To solve part of the problem, we create a shared understanding of words.
Having a wide range of people understanding essential UI elements in software helps. But that is not all there is to it. There are many more segments that are much harder to discuss.
As such, we see a pattern of discussion documents. Those aim towards creating a unified view for a specific area.
One of those discussion documents is Personas. Many recognize them as a part of the Design Thinking process. What they create in the end is a common understanding of your user base. This is not only useful for designers, but also marketing, sales, and many others.
The Persona
Elements of the Persona vary, and many points are under constant discussion, from some having, for example, the age in it while others are refusing to do it.
Before you can think about the parts, you should think about the goal. Does it help you to include specific information or not?
So one goal of the Persona is to create a shared understanding, which is why many people opt for pictures. Pictures of a fictitious person make it easier for them to think like them. And one goal of Personas is to make them vivid so you can act as if. You can include favorite food, drinks, music, films, or anything else that is generic.
If this helps you and your team become better at thinking about the Persona, then go for it.
The other goal is to help you to create better experiences for them. For this, you want to understand current alternatives to your value propositions or Apps they are using. Degree of skill in specific topics or an overview of what they are doing on typical days.
As you start scratching out the Persona, you need to treat it as a living document still. Your experiments and feedback loops should result in updates on a regular base. Retrospectives and other feedback meetings should help to identify missing gaps.
Every team is different; there is no right or wrong. A persona is a tool; you should use it or an alternative for what it achieves. The perfect tool is the one that is being used often with great success.